Do you ever feel like you never have time to actually take advantage of where you live? In the district, it's common to hear transplants to the city who now call it home express regret that they don't take advantage of the Smithsonian's (free!) museum system. I'll be the first one to admit that it's fantastic to be able to walk down the street and through the National Zoo to see one ape or a couple of elephants and then beeline home without feeling like you need to get your money's worth. Seems like a no-brainer. DC does museums well--people travel across the country to see them, set among regal, marble monuments with waterfront views.
The food scene, however, is less known and this is a shame. There are new young restauranteurs emerging throughout the city and some of them are committing to the renewal of district neighborhoods. At the heart of one such neighborhood is Union Market.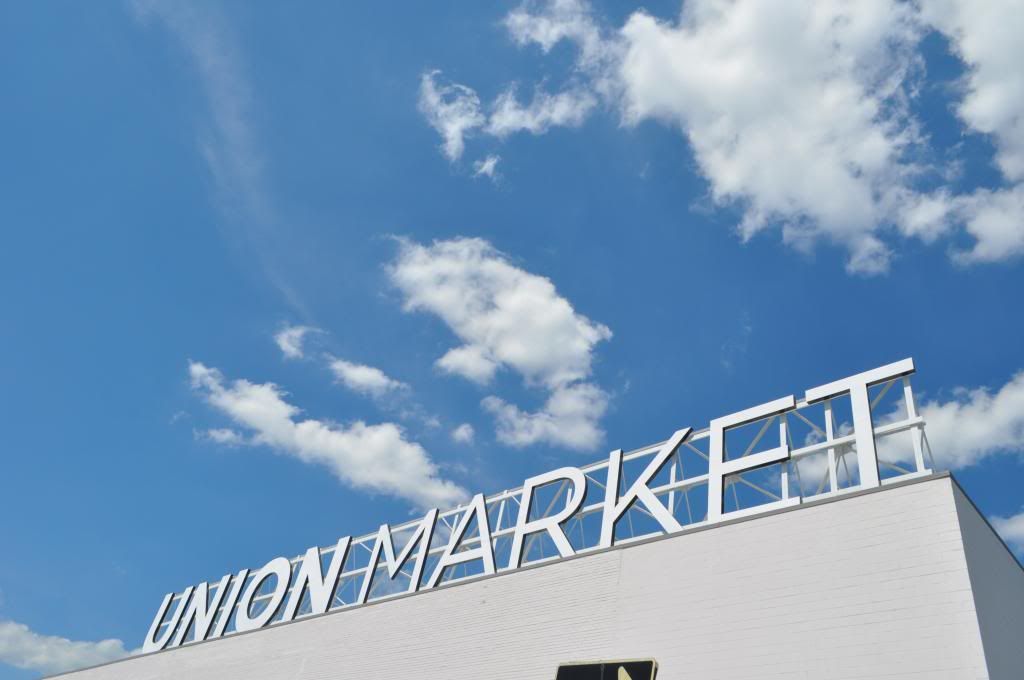 The
Union Terminal Market
opened in 1931, with airy indoor stalls for 700 vendors and remained open to the public six days a week. But in 1962, the district banned the outdoor sale of eggs and meat, so Union took some time, regrouped and eventually opened again in 1967 as a new indoor market. Unfortunately, merchants began to leave the area in the 1980s as this industrial space started to show wear and tear.
But today Union Market is back and it's trying to be an engine of entrepreneurial spirit and economic growth. The bricks are no longer crumbling--they're painted! And the pipes are no longer rusty--they're shiny (or also painted--come to think, is there anything a nice thick coat of white paint can't make look all industrial-chic?)!
If you're local to DC, go here as soon as you can. There are delicious food vendors, not-too-tony brunch counters, farmers' market produce, and spacious halls were children can be children without annoying the dining crowds.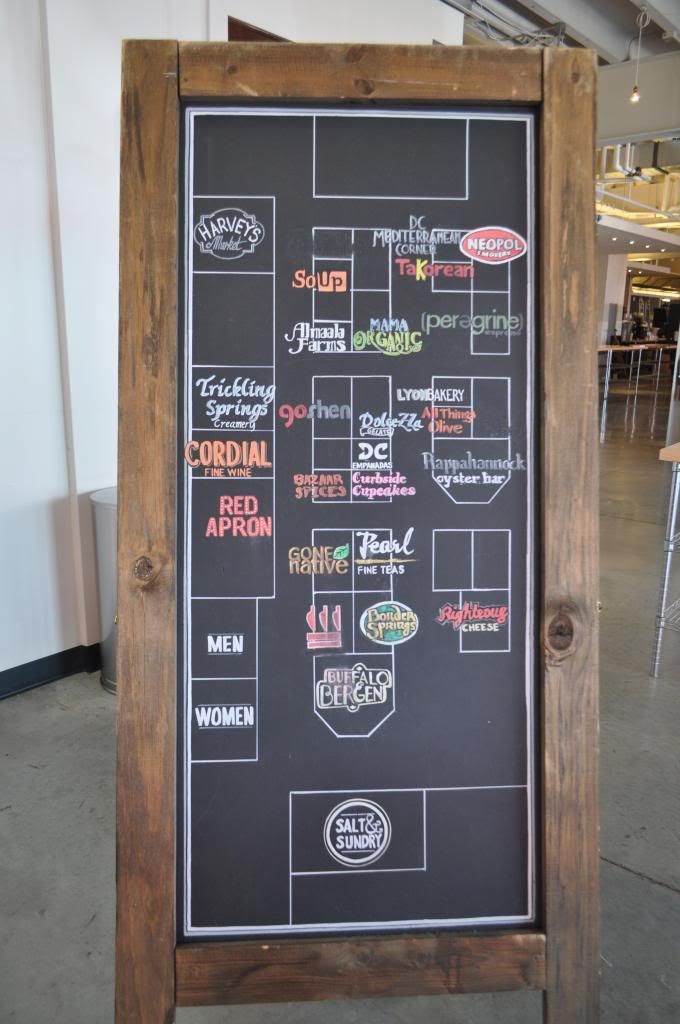 Cordial will let you taste wine, 12-3pm on both Saturdays and Sundays. Free wine!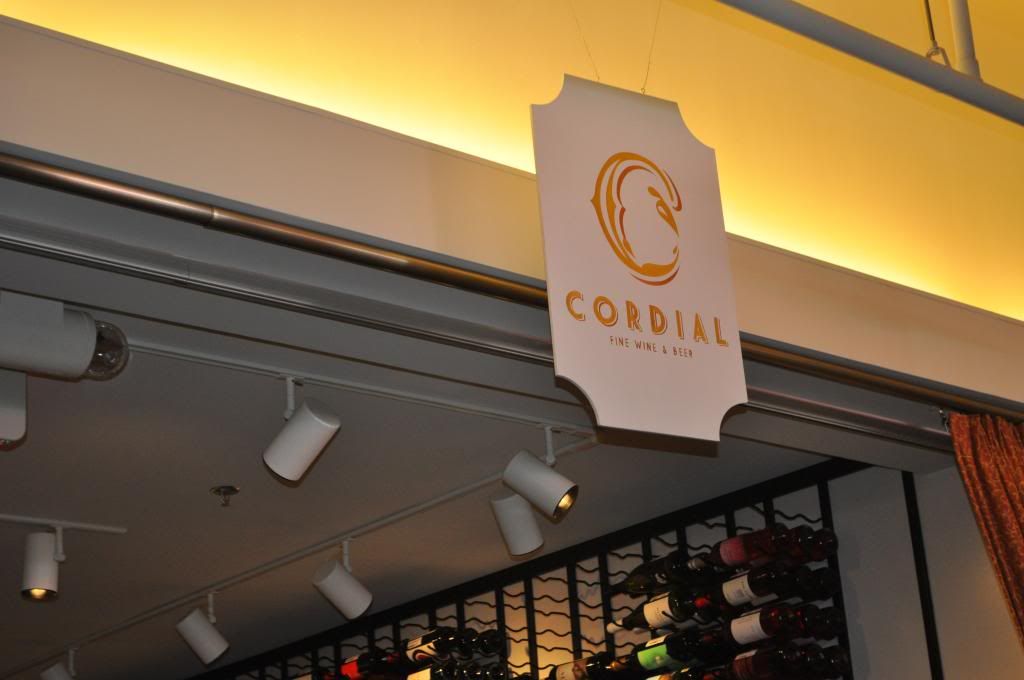 Food trucks will feed you outdoors.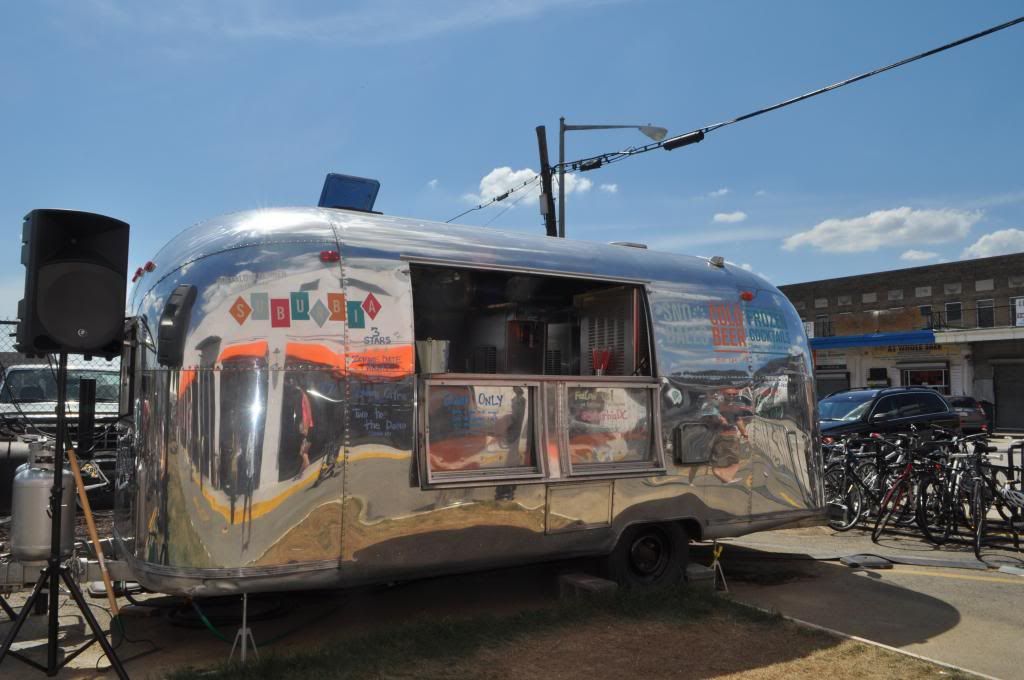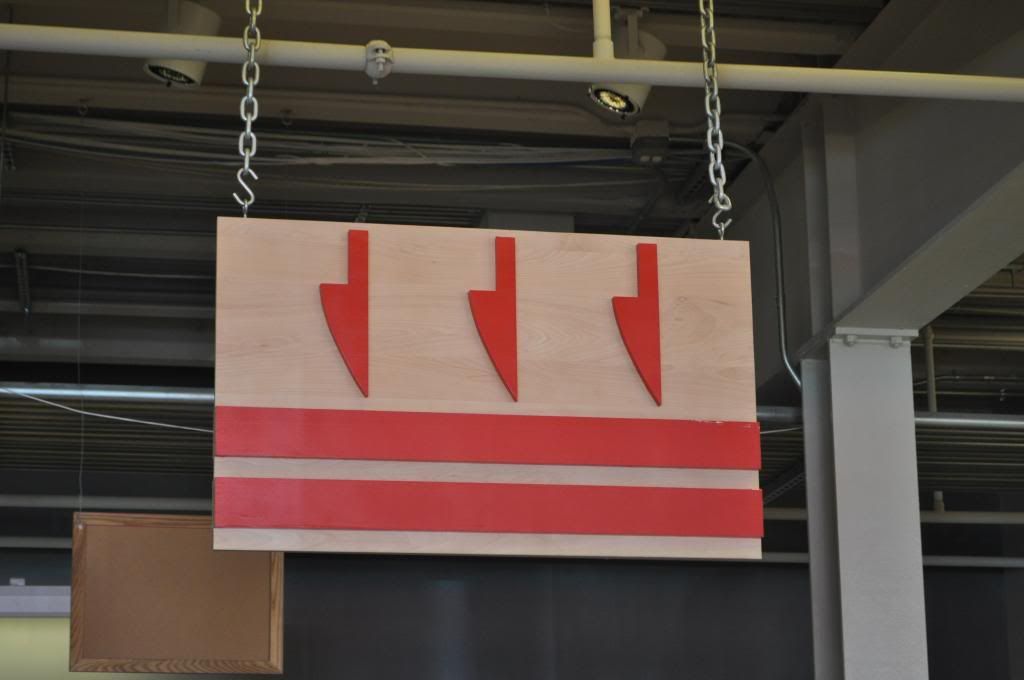 Peregrine will course some of the most delicious coffee you've ever had through your veins.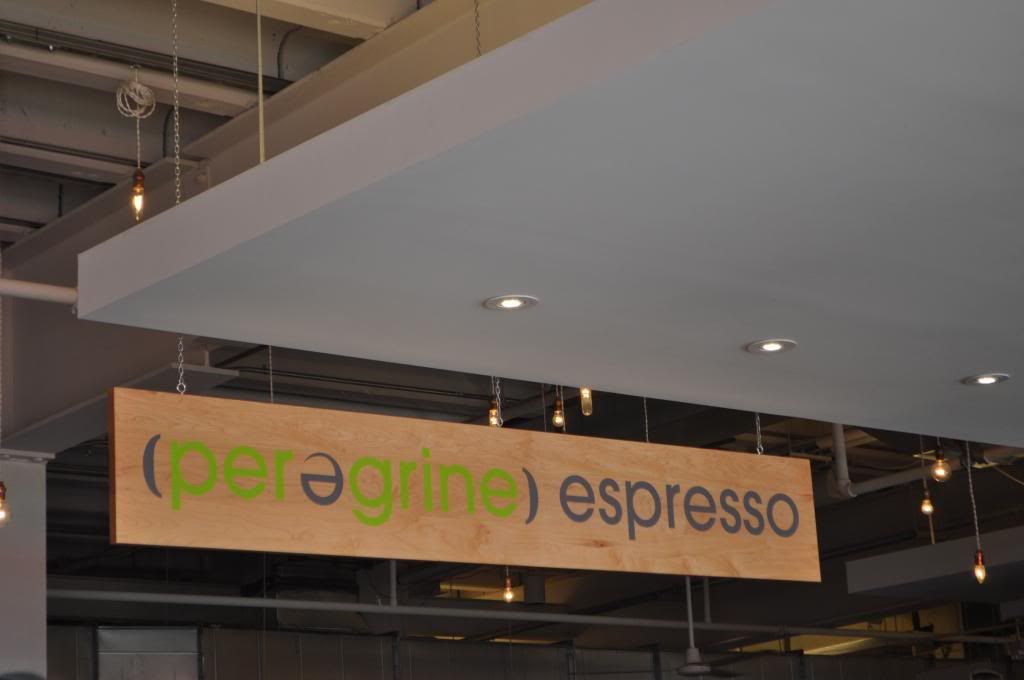 Really, go immediately. Or, actually, pay attention to the hours, which are Wednesday to Friday, 11-8, and Saturday/Sunday, 8-8.